Recently, Geekvape has made a series of mods that is both appealing and durable for the average or hardworking vaper. Geekvape claims the Aegis Legend to be "The Indestructible Beast" but does it really hold up to the title? Let's going to see!
On of first glance, the geekvape aegis legend is a very gorgeous mod, though some may find it bulky. The Legend fits well in the hand and looks amazing with 22 and 24mm atomizers. The trim pieces are made of die-cast aluminum, wrapped in black leather with a colored stitch seam that compliments the selected trim style. The section of the mod with the leather backing is very well made and is slightly cushioned but it has a nice, firm feel.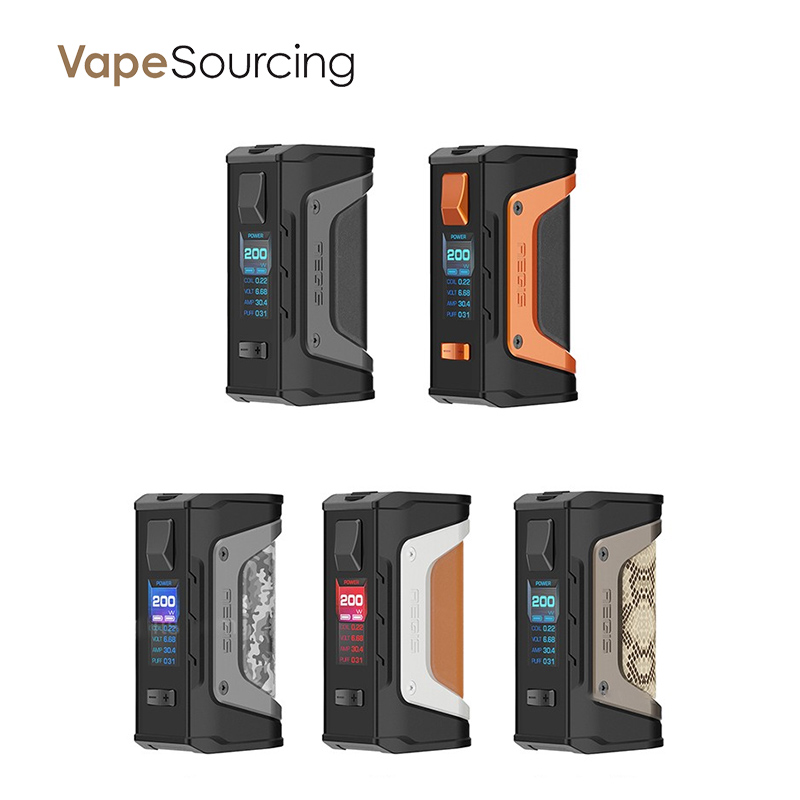 The mod does come with an available update on the Geekvape website that does increase the battery life of the mod when used. With the chip used it keeps the options quite simple and visible for the average consumer or even the hobbyist.
Geekvape Aegis Legend Best Partner-Geekvape Ammit MTL RTA
geekvape ammit mtl rta looks of the tank are beautiful and also stylish. The tank is not too high or large, for the dimensions I refer to the movie again because I measure everything with the vernier caliper.
A nice 4ml content for an MTL tank is always good, you as MTL damper still smooth along. At the bottom of the usual info and the 510 is more than enough to be hybrid safe. Driptip is a 510 size, and the o-rings for this driptip are also perfect. The driptip is also a Kayfun style model so you can screw the driptip out of the SS base.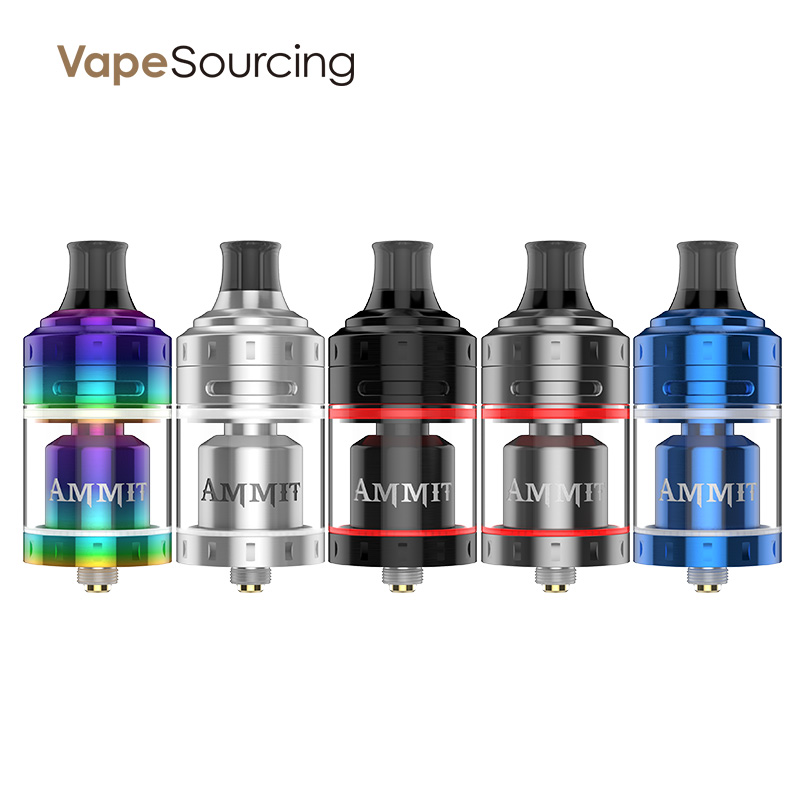 And with this, you get as you see in the picture two drip tips, a very small opening or a slightly larger one. Many airflow options with this RTA and that goes from restricted DL to MTL and you can still get a tight MTL if you want. The room on the inside, you see that it is double-walled and that is because the airflow comes between the walls.
In the end, the Aegis Legend is the perfect mod for your average vaper, someone who enjoys the outdoors, or works in very rough conditions. If someone was looking to upgrade to a sturdy dual battery mod we'd recommend the Aegis Legend wholeheartedly.
>>Where to find them? Don't worry! Vapesourcing vape shop online is waiting for you!
>>You may also need:mr salt e-juice